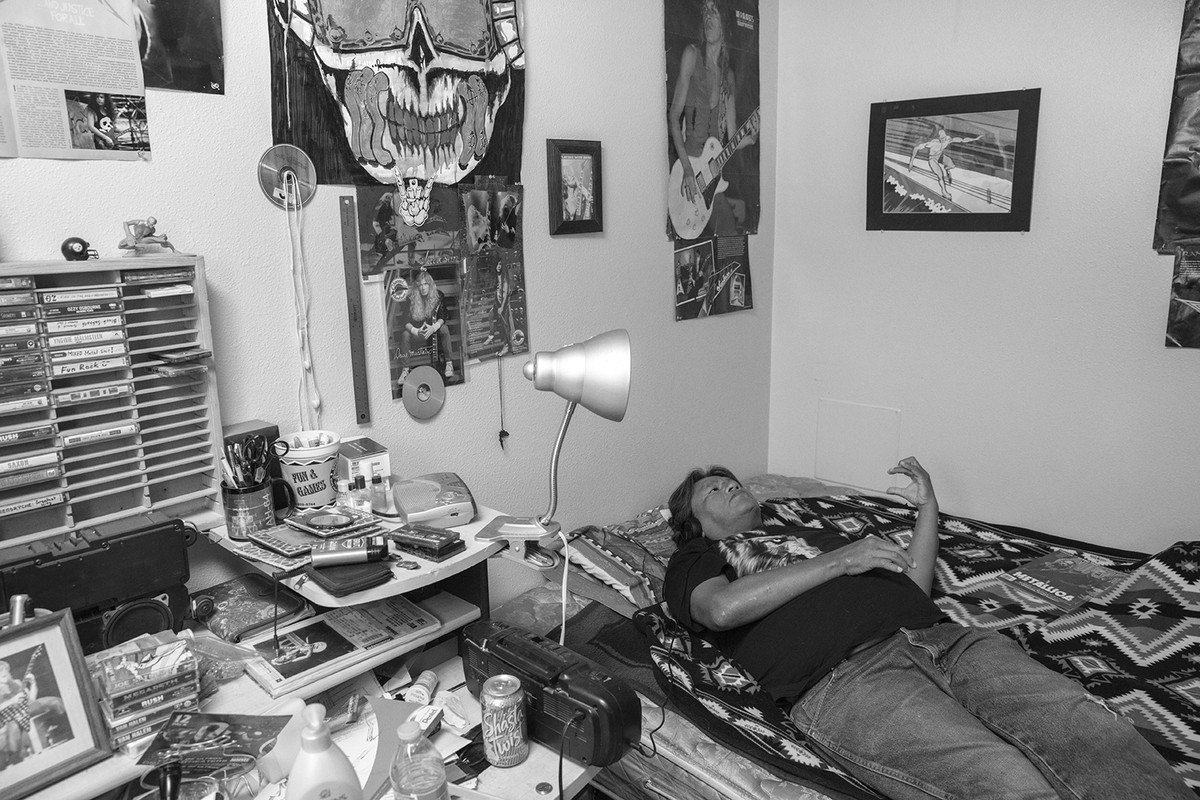 We've re-upped our sale with 6 new prints for sale until midnight on Wednesday, December 2nd. This time around proceeds will be going directly to the family of our friend Myron Lee, who sadly passed away last week after a battle with COVID-19. Unfortunately, the situation has gone from bad to worse on the reservation - many more are still incredibly vulnerable and will continue to be at high risk for the foreseeable future despite the lockdown.

That said, the family is asking for donations to aid in the cost of funeral services and medical bills.
A fixture in the metal scene on the Rez for the better part of 35 years, Myron (aka "Wolf") influenced a slew of youngsters and taught many what they know today, including his nephew Kyle Felter - our friend and frontman and guitarist for I Dont Konform
After meeting at a show, we had the pleasure of hanging out with Myron over the course of a week in 2018. He graciously sat with us and shared the artwork he would make for various bands over the years, talked about his favorite guitar players, and back around to his experiences as a metal fan traveling far and wide to shows - the guy knew it all, and he told it like no one else. He lived it.